Exclusive: Former employee explains how presentation showed techniques used to target voters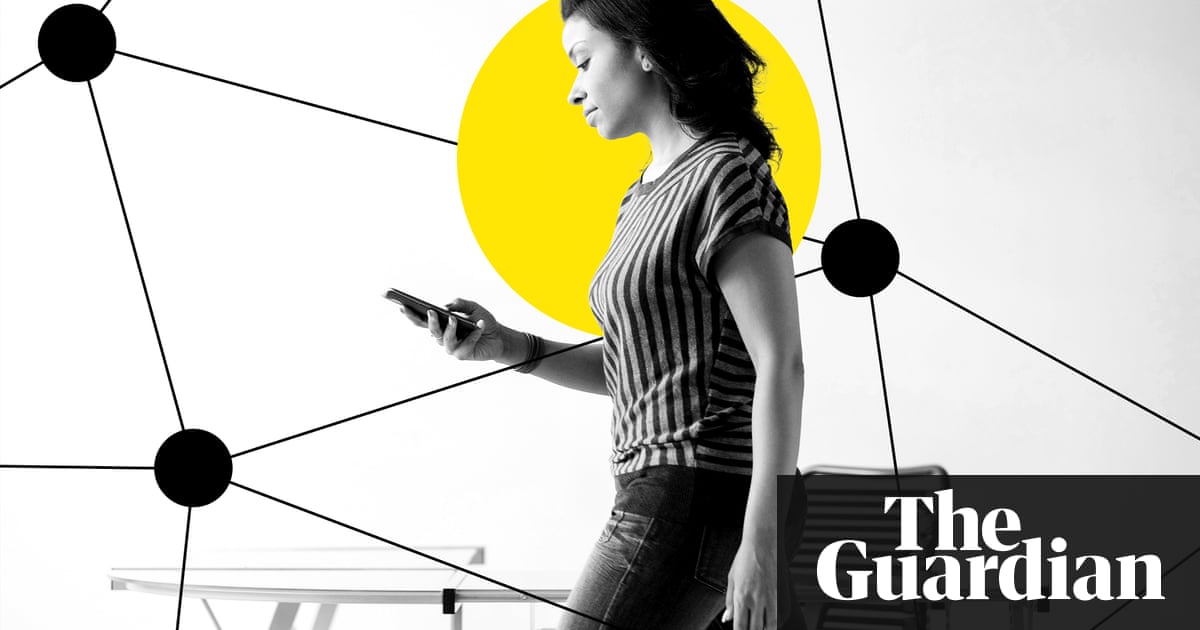 The blueprint for how Cambridge Analytica claimed to have won the White House for Donald Trump by using Google, Snapchat, Twitter, Facebook and YouTube is revealed for the first time in an internal company document obtained by the Guardian.
The 27-page presentation was produced by the Cambridge Analytica officials who worked most closely on Trumps 2016 presidential campaign.
A former employee explained to the Guardian how it details the techniques used by the Trump campaign to micro-target US voters with carefully tailored messages about the Republican nominee across digital channels.
Intensive survey research, data modelling and performance-optimising algorithms were used to target 10,000 different ads to different audiences in the months leading up to the election. The ads were viewed billions of times, according to the presentation.
The document was presented to Cambridge Analytica employees in London, New York and Washington DC weeks after Trumps victory, providing an insight into how the controversial firm helped pull off one of the most dramatic political upsets in modern history.
This is the debrief of the data-driven digital campaign that was employed for Mr Trump, said Brittany Kaiser, 30, who was Cambridge Analyticas business development director until two weeks ago, when she left over a contractual dispute.
She is the second former employee to come forward in less than a week, talking exclusively to the Guardian about the inner workings of the firm, including the work she said it conducted on the UKs EU membership referendum.
She said she had access to a copy of the same document now obtained by the Guardian, and had used it to showcase the campaigns secret methods to potential clients of Cambridge Analytica.
There was a huge demand internally for people to see how we did it, Kaiser said of the 2016 race. Everyone wanted to know: past clients, future clients. The whole world wanted to see it. This is what we were allowed to confidentially show people if they signed a non-disclosure agreement.
Kaiser claims to be committed to human rights, but many would argue her career at Cambridge Analytica tells a different story. She has worked extensively for the firm, pitching business to clients in countries that have a history of exploitation by western political mercenaries, including Lithuania, Benin, Ethiopia and Libya.
Cambridge Analytica has a reputation among political operatives for exaggerating its role in campaigns. A senior Trump campaign official who said they saw the document about a year ago claimed it took credit for some work that was done by the Republican national committee and Trumps digital director, Brad Parscale.
Kaiser did not work on the campaign but said she gleaned information about how it was orchestrated during discussions with senior staff, including the now suspended chief executive, Alexander Nix.
None of the techniques described in the document are illegal. However, the scandal over Cambridge Analyticas acquisition of data from more than 50 million Facebook users is lifting the lid on an industry that has learned how to closely track the online footprint and daily lives of US voters.
Despite the advances made in data-led political campaigning, these were techniques that, according to the presentation, Trump did not have access to when Cambridge Analytica joined his campaign in early June 2016.
The Republican nominee, who had just secured sufficient delegates to become the partys candidate, still had no speakable data infrastructure and no unifying data, digital and tech strategy, the document states.
More From this publisher : HERE ; This post was curated using : TrendingTraffic
Thank you for taking the time to read our article.

If you enjoyed our content, we'd really appreciate some "love" with a share or two.

And ... Don't forget to have fun!